7 Stars Pizza
342 Garden St, Hoboken, NJ 07030
Order now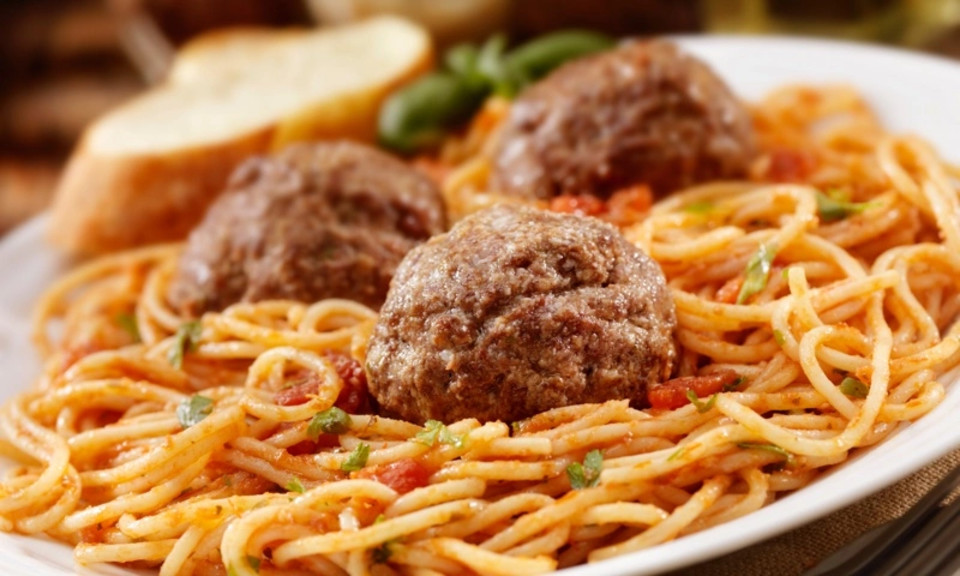 johnny
Friendly, professional, pleasant, dealing they were great
Nixcida
Very fast delivery and great food. Love this place
James
Pizza was very good and delivered quickly!
Kristen
Great pizza largest I've seen
ROY
the best no plm smil e
Dominick
Shocked the reviews were so bad for this spot. Ordered from here about 5x, foods always been great. pizza holds up better than 90% of the others during delivery.
Sabrina
Amazing food! The pizza was absolutely delicious and the mozzarella sticks were SO good!
Santiago
The pizza is just crispy enough, just doughy enough, and has the right amount of cheese.
caroline
Very accurate.!! Excellent service by the delivery guy and the food
Youssef
I would like them to deliver faster
About us
Calzones, Dinner, Late Night, Lunch Specials, Pasta, Pizza, Sandwiches
Today

Delivery: 10:00 AM - 10:00 PM

Takeout: 10:00 AM - 10:00 PM

Delivery

Monday:

10:00 AM - 10:00 PM

Tuesday:

10:00 AM - 10:00 PM

Wednesday:

10:00 AM - 10:00 PM

Thursday:

10:00 AM - 10:00 PM

Friday:

10:00 AM - 10:00 PM

Saturday:

10:00 AM - 10:00 PM

Sunday:

10:00 AM - 10:00 PM

Takeout

Monday:

10:00 AM - 10:00 PM

Tuesday:

10:00 AM - 10:00 PM

Wednesday:

10:00 AM - 10:00 PM

Thursday:

10:00 AM - 10:00 PM

Friday:

10:00 AM - 10:00 PM

Saturday:

10:00 AM - 10:00 PM

Sunday:

10:00 AM - 10:00 PM
7 Stars Pizzeria (AKA 7 Star Pizza or 7th Star Pizza) is located on the corner of 4th and Garden in historical Hoboken NJ. Theyre open 7 days a week with near 24-hour delivery to the entire city of Hoboken, the pet-friendly town across the river from NYC and on the other side of the Holland Tunnel. Pizza is available by the slice or by the pie in all sizes from 14? To 2?. - See More At: http: //www. 7starspizza.com/#sthash. K1yimtrs. Dpuf